Comfortable & Compassionate
Our team is here for you every step of the way and will help guide you in the right direction. With years of experience, we are fully prepared to give you a top rated chiropractic experience!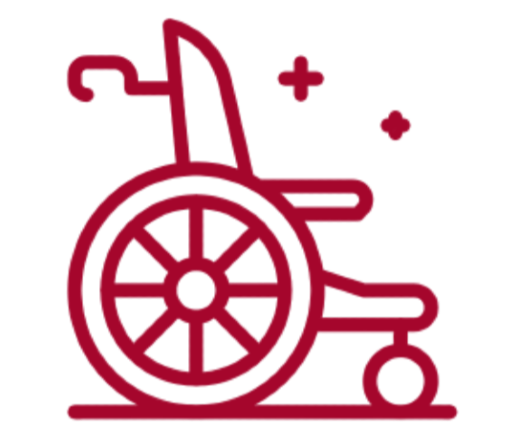 Our chiropractors have years of experience handling all types of auto accident related injuries!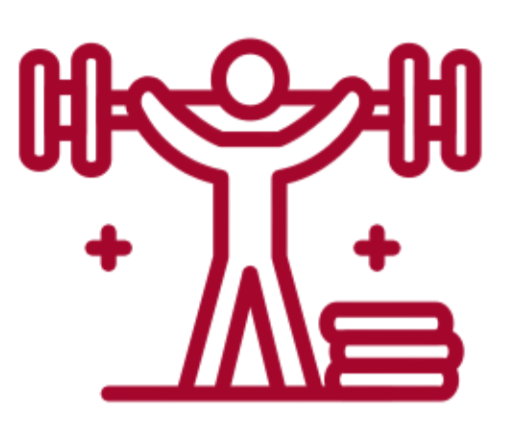 From exercising injuries to sports injuries, our team has seen it all and are ready to help you feel better!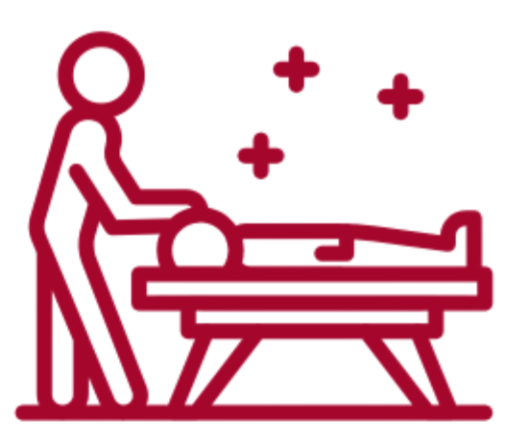 One of the most important aspects of a healthy spine is to keep it properly aligned, we can help.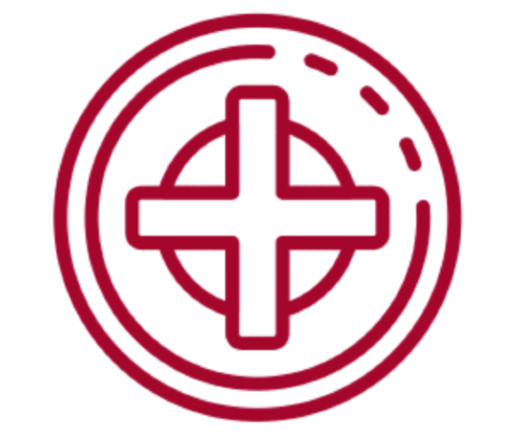 Integrative Medicine which includes holistic, conventional and traditional Chinese medicine at your services.